Luxurious White Lambskin Fur Silk Scarf for Women
By:Admin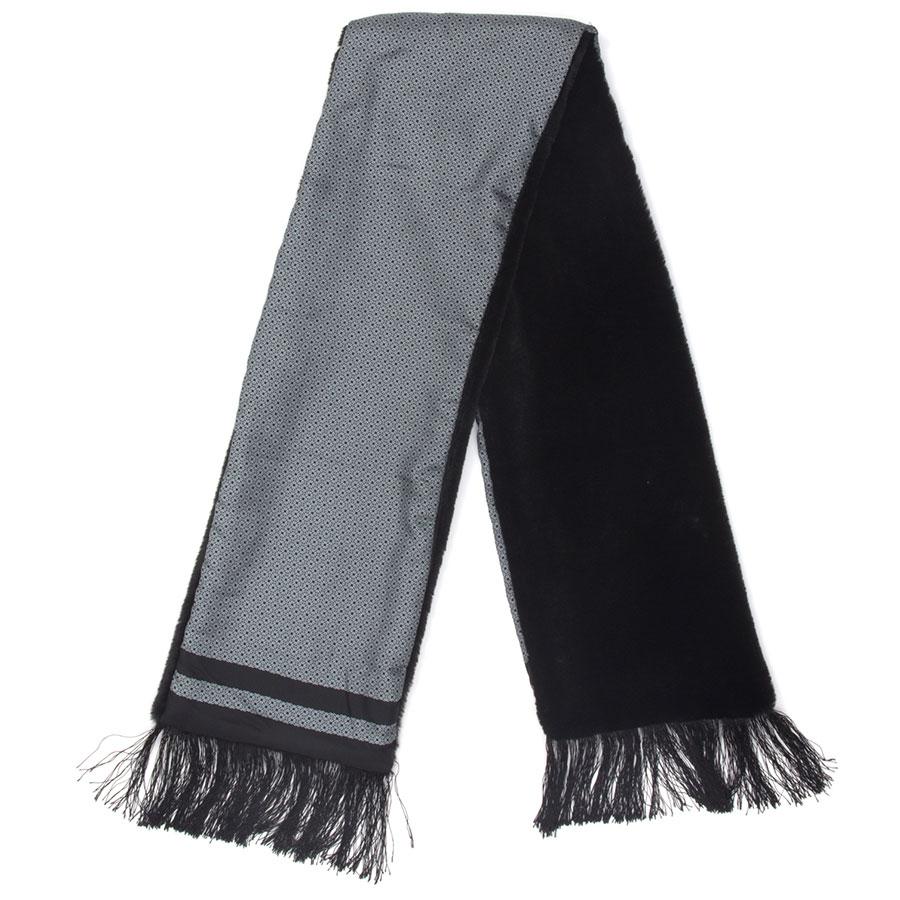 Title: Luxurious and Timeless: The Allure of a White Fur Scarf

Introduction:
In the world of fashion, a white fur scarf embodies elegance, sophistication, and timeless style. The ethereal beauty of this accessory can transform any ordinary outfit into a stunning ensemble. Join us as we unravel the allure of a white fur scarf and explore its versatility, history, and the reasons why it remains an iconic fashion statement.

Versatility and Elegance:
A white fur scarf serves as a versatile fashion accessory that can elevate any ensemble, whether it's a chic winter coat, a trendy leather jacket, or a classic evening gown. It effortlessly adds a touch of luxury and opulence, making the wearer feel instantly glamorous. Its pristine white hue complements any color, allowing for endless styling possibilities.

Luxurious Material:
The carefully selected material of a white fur scarf adds to its allure. Typically crafted using the finest lambskin, its incredibly soft and plush texture wraps the wearer in an unmatched sense of comfort and luxury. The natural insulating properties of fur ensure warmth, making it a perfect choice for colder seasons.

Enduring Fashion Statement:
The white fur scarf is not just a passing trend; it has stood the test of time as a fashion staple. Throughout history, fur has been used as a symbol of wealth and status. Today, wearing fur symbolizes a connection to fashion's rich heritage. It represents timeless elegance and a commitment to quality craftsmanship.

History and Cultural Significance:
The use of fur in fashion dates back centuries, with its association with royalty and nobility evident in many cultures. For centuries, fur was considered a luxurious item reserved for the elite. White fur, in particular, symbolized purity, beauty, and unrivaled elegance. The allure of a white fur scarf continues to captivate and inspire, transcending generations.

Sustainable and Ethical Alternatives:
While fur has long been associated with luxury, ethical concerns have influenced the fashion industry. In recent years, sustainable and ethical alternatives to real fur have gained traction. Faux fur, made from synthetic fibers, offers a guilt-free option that mimics the luxurious look of real fur. Opting for these sustainable alternatives provides a stylish solution for those who desire the aesthetic appeal of fur without contributing to animal cruelty.

Styling Tips and Inspiration:
The white fur scarf lends itself beautifully to a variety of styles and occasions. Here are a few suggestions on how to showcase its elegance:

1. Winter Wonderland: Pair your white fur scarf with a tailored coat and knee-high boots for a chic and glamorous winter ensemble.
2. Red Carpet Glamour: Drape your white fur scarf over your shoulders while wearing a timeless black gown to make a captivating statement at a formal event.
3. Casual Chic: Combine your scarf with a denim jacket, skinny jeans, and ankle boots for a chic and effortless everyday look.

Conclusion:
Immerse yourself in the world of elegance and luxury with a white fur scarf. Whether you choose real fur or opt for ethical alternatives, this accessory remains a symbol of timeless style and sophistication. Its versatility and enduring appeal continue to captivate fashion enthusiasts across the globe. Embrace the allure of a white fur scarf and elevate your fashion game to new heights.