Looking for Vests and Shawls? Find High-Quality Options from a Trusted Manufacturer
Introducing our new VEST/SHOWL from Company Name! This versatile piece is perfect for any occasion, whether you're hitting the trails or dressing up for a night out. The breathable fabric ensures comfort during any activity, while the stylish design adds a touch of elegance to any outfit.

The VEST/SHOWL features a unique blend of materials that guarantee durability and longevity. The lightweight design makes it easy to pack and take on the go, while the adjustable fit ensures a perfect fit for any body type. With multiple pockets, you'll have ample storage space for all your essentials, making this the ultimate accessory for any adventure.

Whether you choose to wear it as a VEST/SHOWL, this piece is sure to become a staple in your wardrobe. It's perfect for layering, so you can easily transition from one season to the next. Make a statement and elevate your style with the new VEST/SHOWL from Company Name.
SHENGJIN FUR PRODUCTS CO., LTD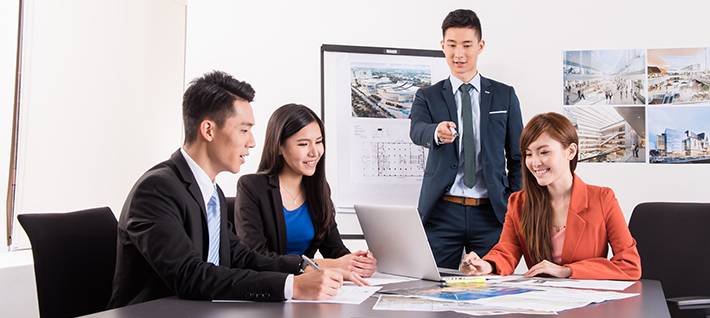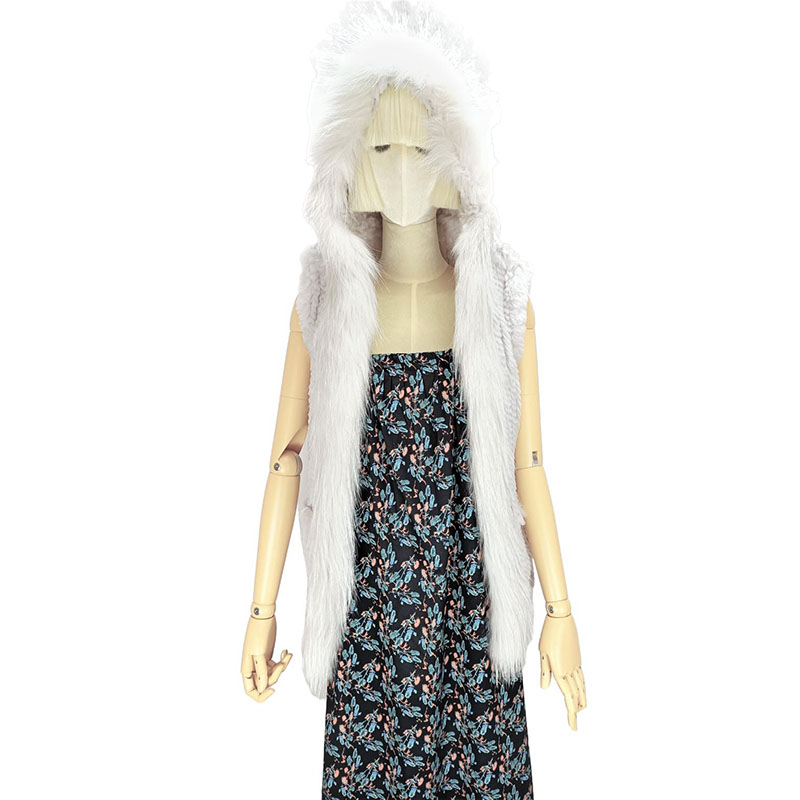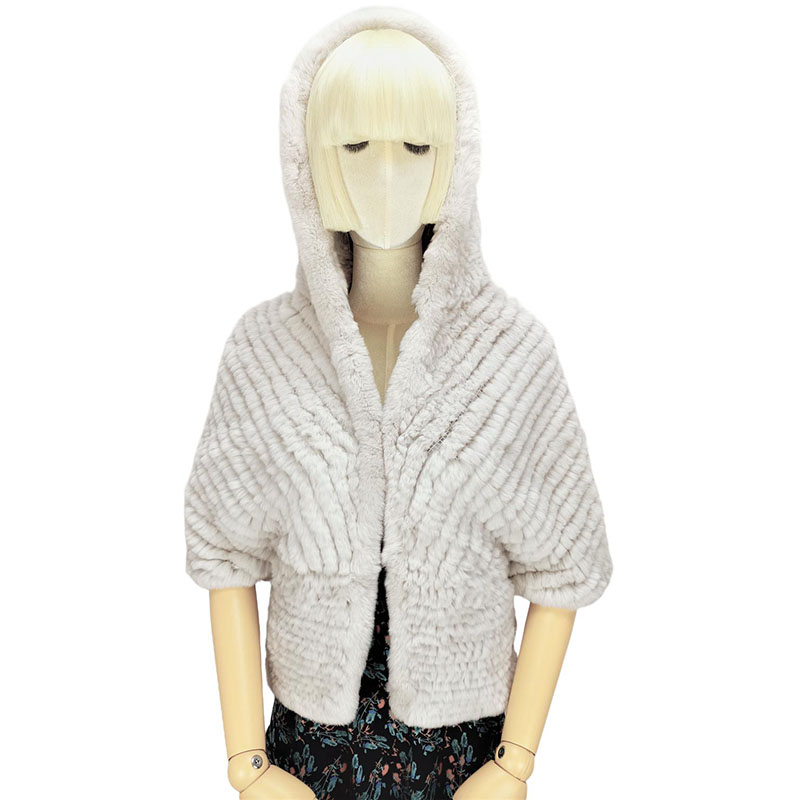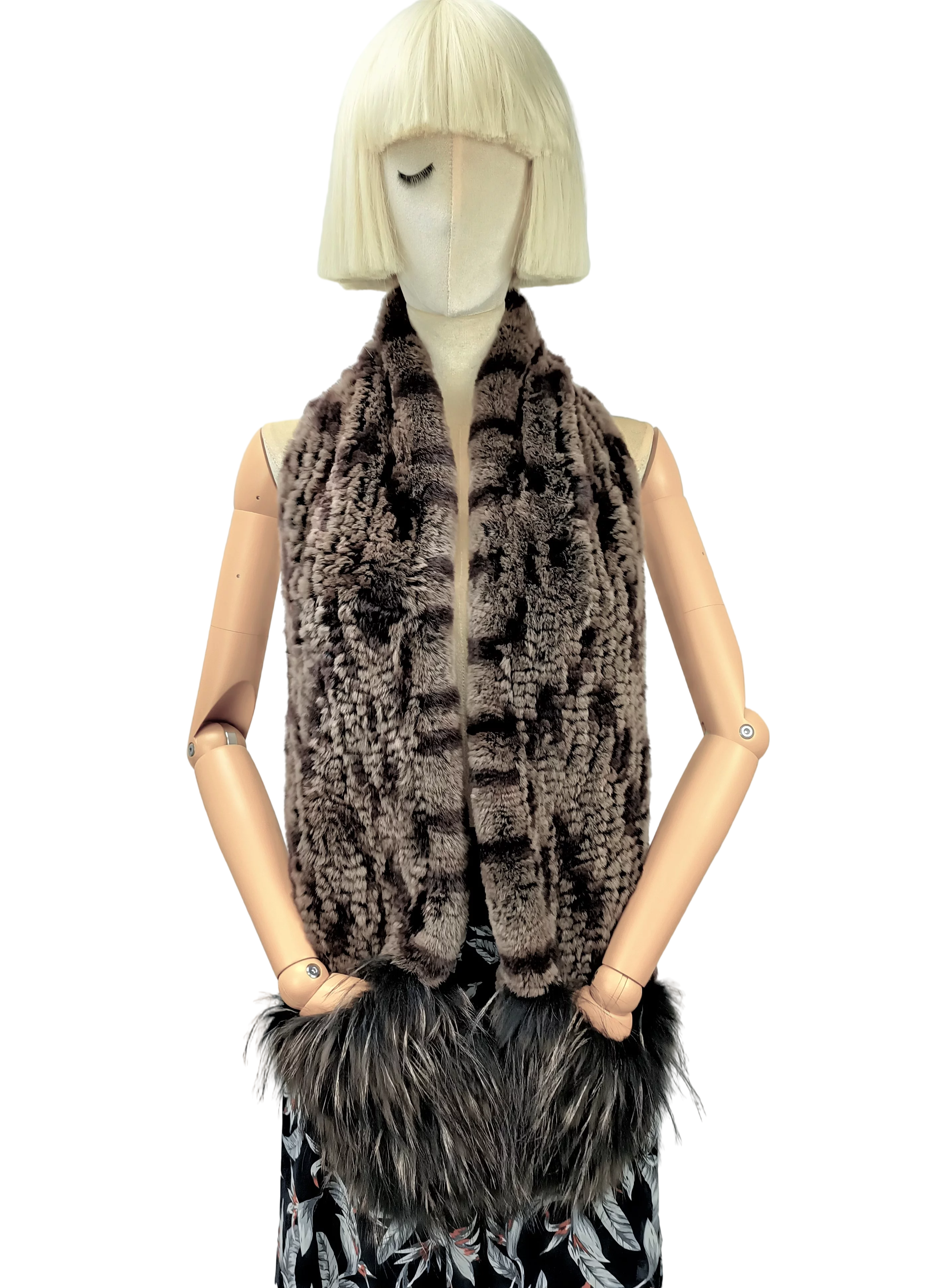 Top-Quality Vests and Shawls from a Reliable Wholesale Supplier in China
Reviews
Related Videos
Introducing the VEST/SHOWL, the ultimate 2-in-1 garment designed to keep you comfortable and stylish in any weather condition. This versatile piece can be worn as a vest or a shawl, making it the perfect accessory for any occasion. Made with high-quality materials, the VEST/SHOWL is lightweight, breathable, and durable, ensuring that you can wear it all day long without feeling weighed down or uncomfortable. The fabric is also soft to the touch and feels great against your skin. The VEST/SHOWL is perfect for layering over your favorite outfit on a cool day, or for staying warm indoors when the air conditioning is cranked up. It's also great for traveling, as it can be easily packed away in your suitcase without taking up too much space. With its unique design, the VEST/SHOWL is sure to be a conversation starter wherever you go. You can wear it draped over your shoulders like a shawl, or with one side wrapped around you like a vest. Either way, you'll look and feel fantastic. Don't miss out on this must-have accessory! Order your VEST/SHOWL today and start enjoying all the style and comfort it has to offer.
I recently bought the most amazing vest from my favorite online store, and I couldn't be happier with it. The vest is made from high-quality materials and exudes elegance and style. It fits me like a glove and accentuates my curves in all the right places. The best part about this vest is that it comes with a matching showl, which adds an extra layer of sophistication and grace to my outfits. The showl is made from a lightweight and silky material that drapes beautifully around my neck, making me feel like a true fashionista! Overall, I would highly recommend this vest and showl combo to anyone looking to elevate their wardrobe and add some pizzazz to their outfits.
I recently purchased the VEST/SHOWL and I have to say it is the perfect combination of a vest and a shawl. The material is soft and comfortable to wear all day long, and the design is so versatile. The shawl can be draped over the shoulders for added warmth or style, or it can be tied and the vest can be worn on its own. The VEST/SHOWL is perfect for layering and adding a stylish touch to any outfit. I love the way it looks and feels and have received so many compliments on it. It is definitely a must-have accessory for any wardrobe.
Contact us
Please feel free to give your inquiry in the form below We will reply you in 24 hours