High-Quality Real Fur Vest Women's from Reliable Manufacturer
Introducing the ultimate fashion statement for women - the Real Fur Vest! Made from the highest quality fur, this vest is the perfect addition to any cold weather outfit. The warmth and luxury of real fur makes it a must-have for any fashion-forward woman's wardrobe.

Shengjin Fur Products Co., Ltd. is a leading manufacturer and supplier of Real Fur Vest Women's in China. Their factory produces only the highest quality fur products and has a team of skilled artisans who work tirelessly to ensure that every product meets the company's high standards.

Designed to not only keep you warm but also elevate your style with a touch of elegance, Real Fur Vest Women's is a fashion statement that will never go out of style. So why wait? Make a statement and invest in this luxurious piece today.
SHENGJIN FUR PRODUCTS CO., LTD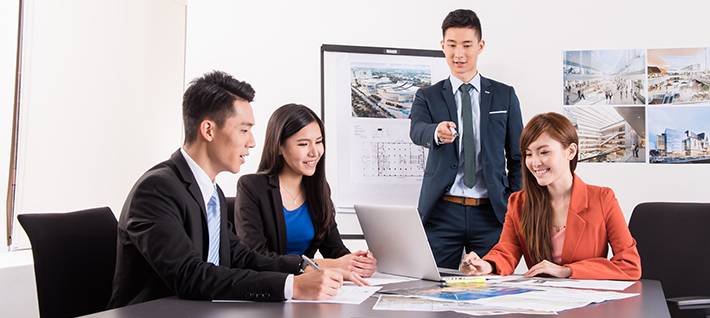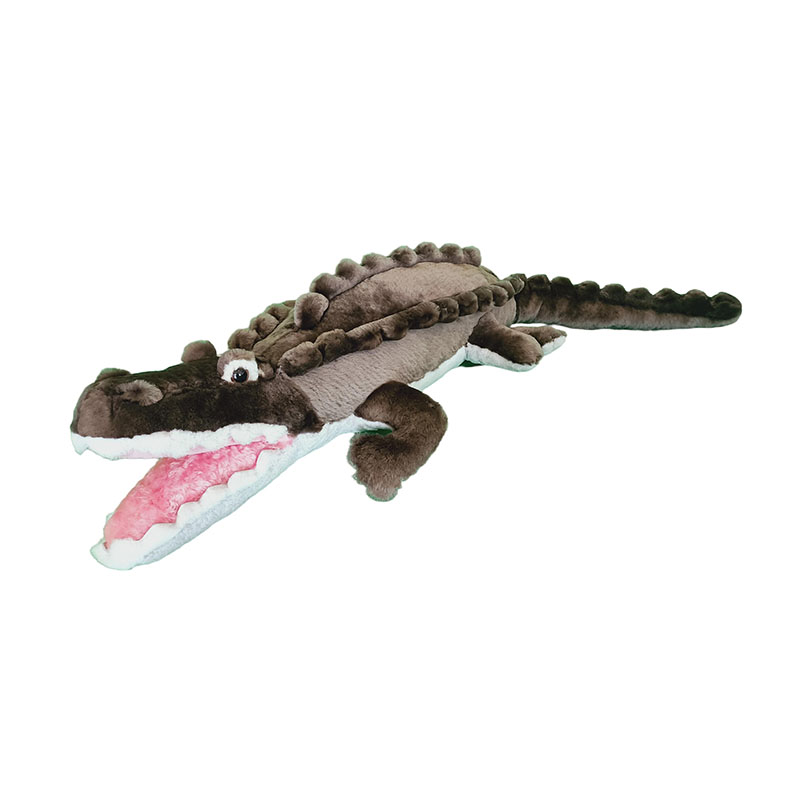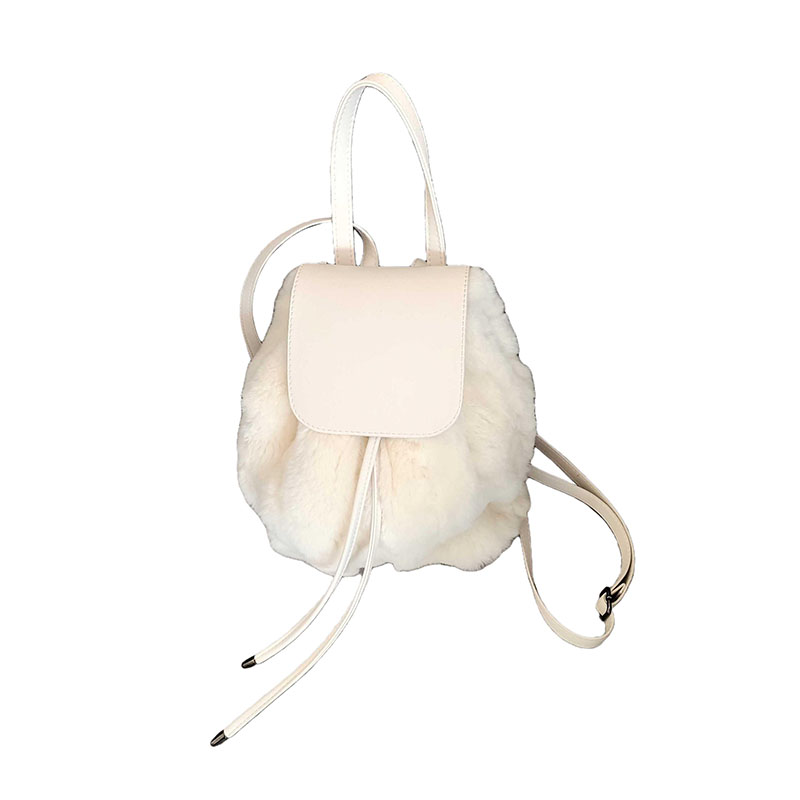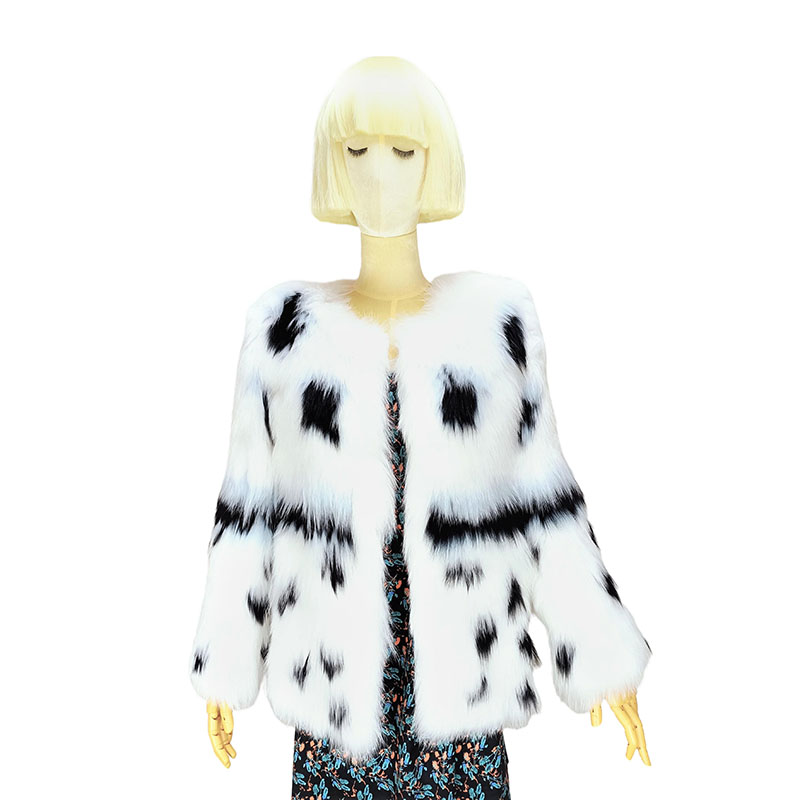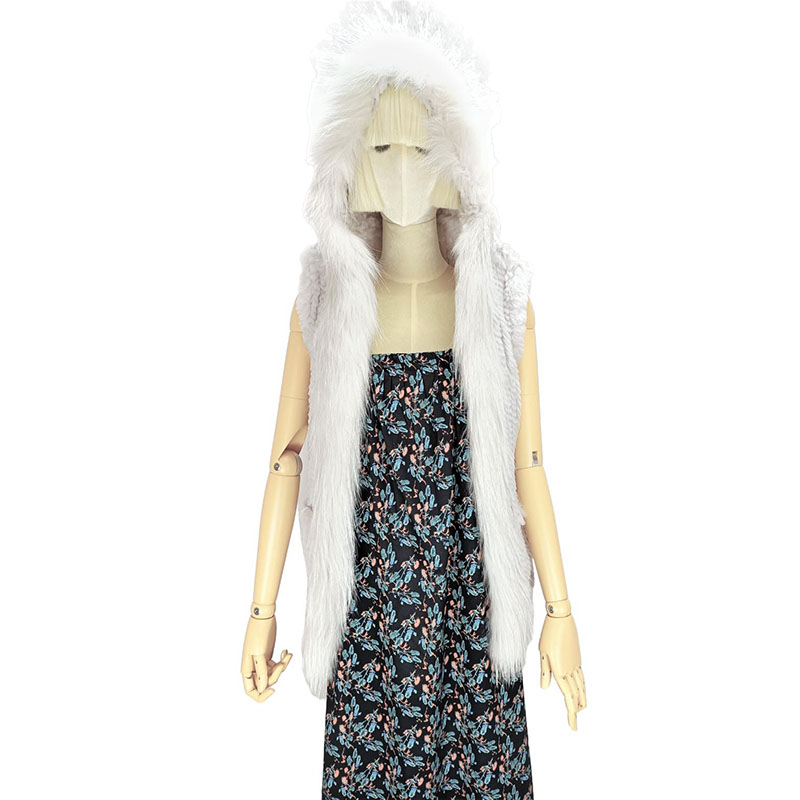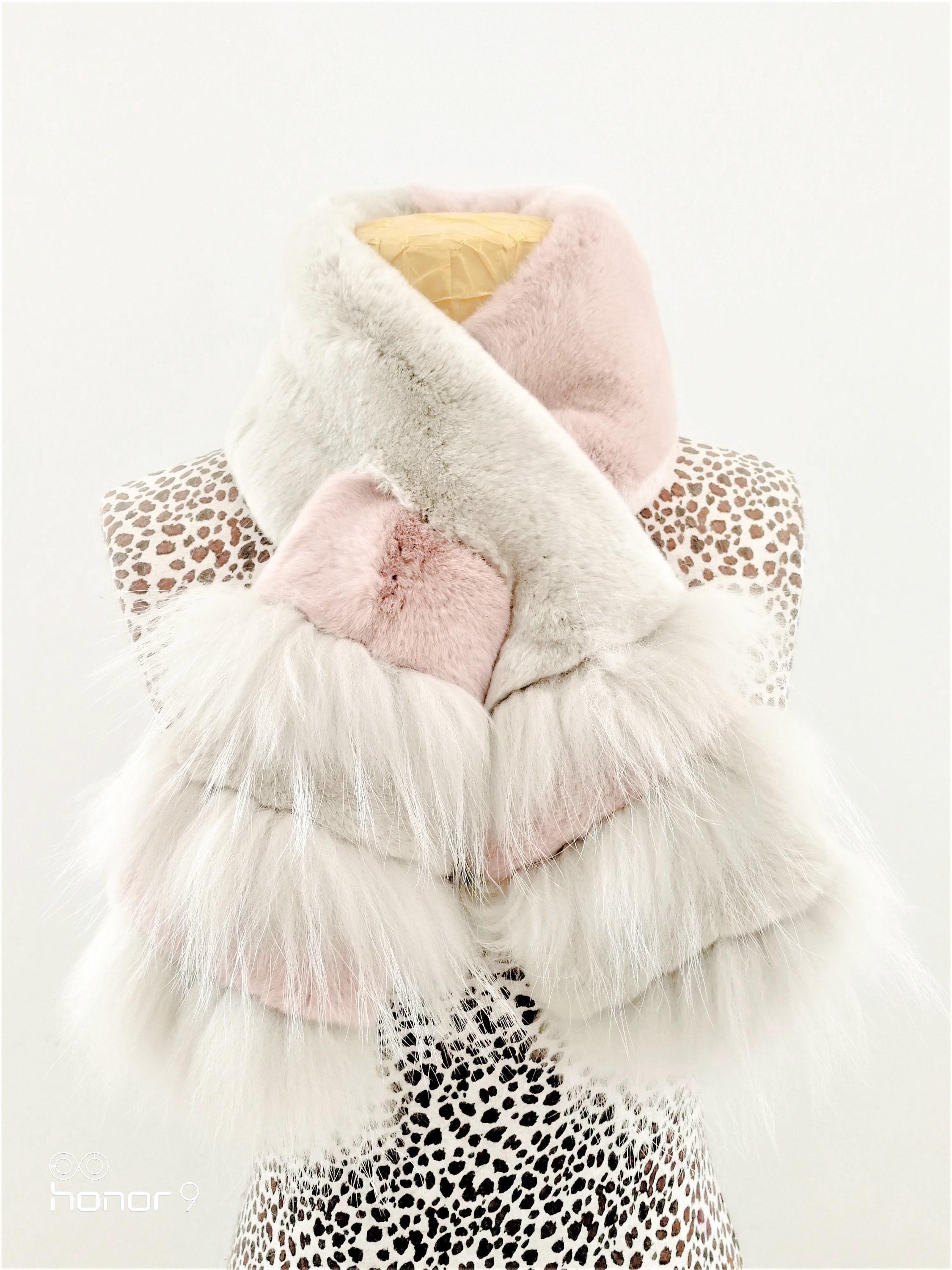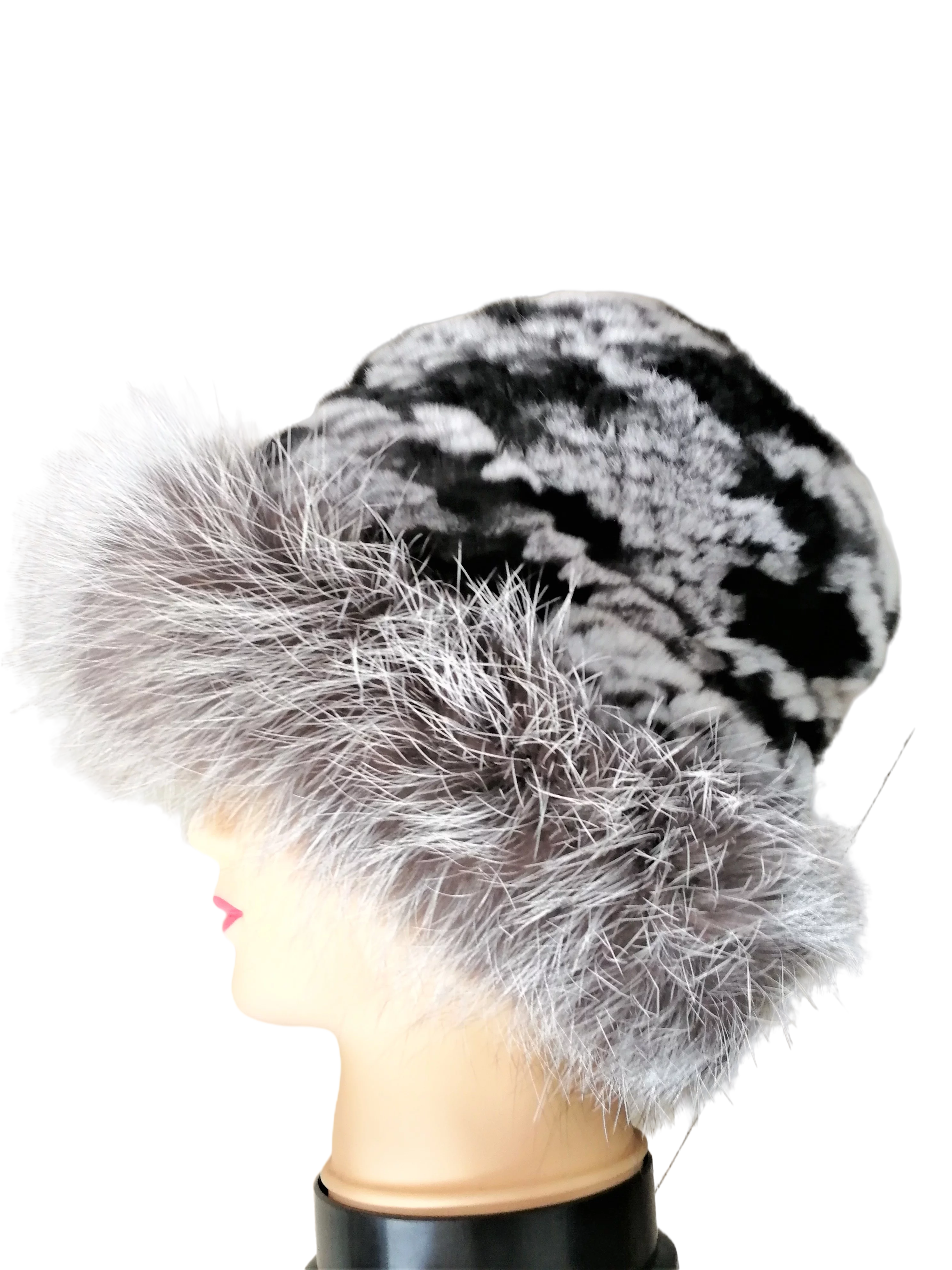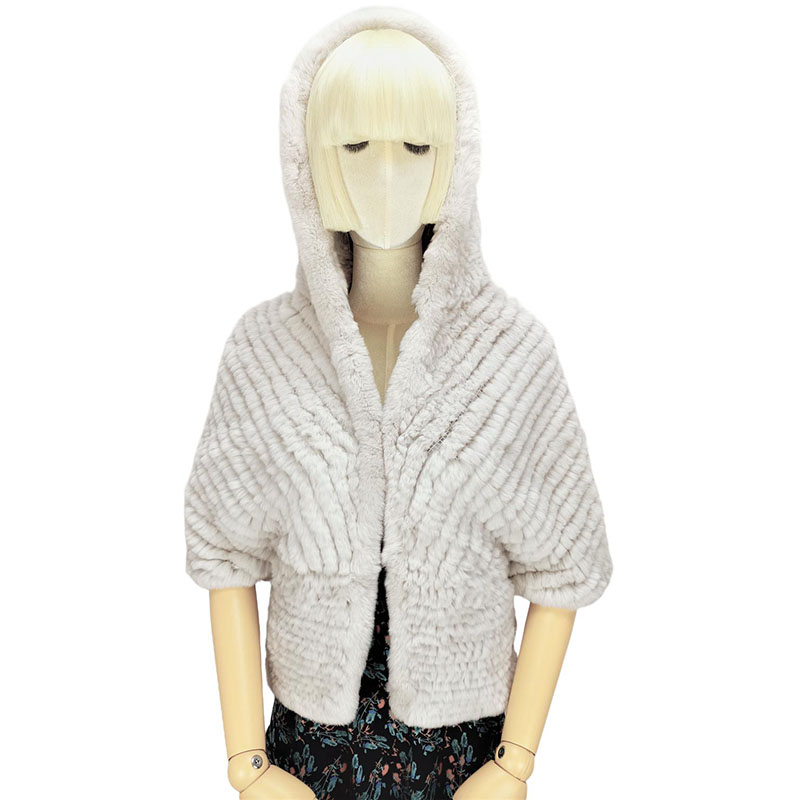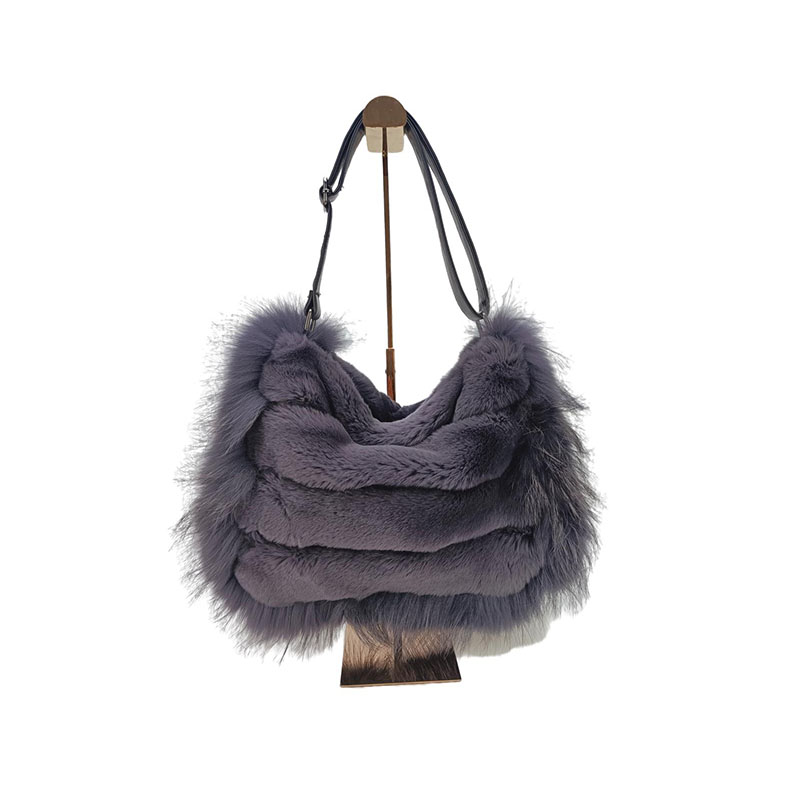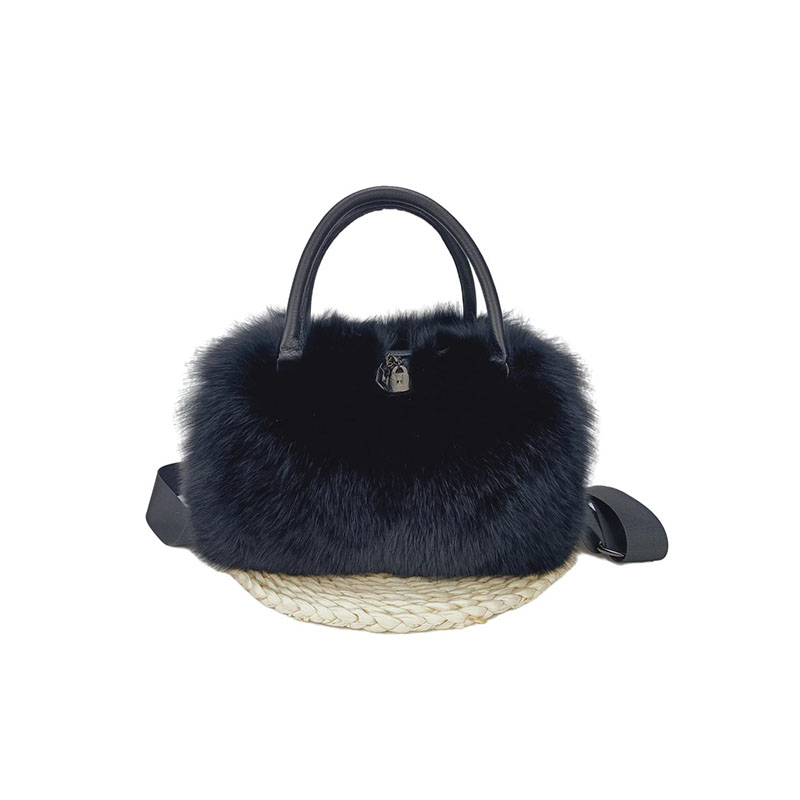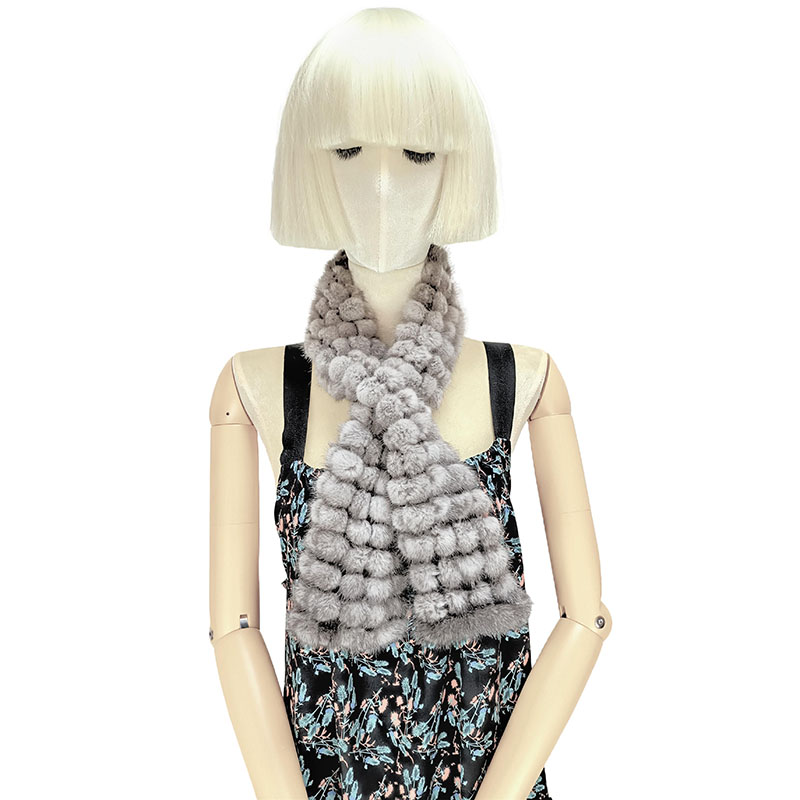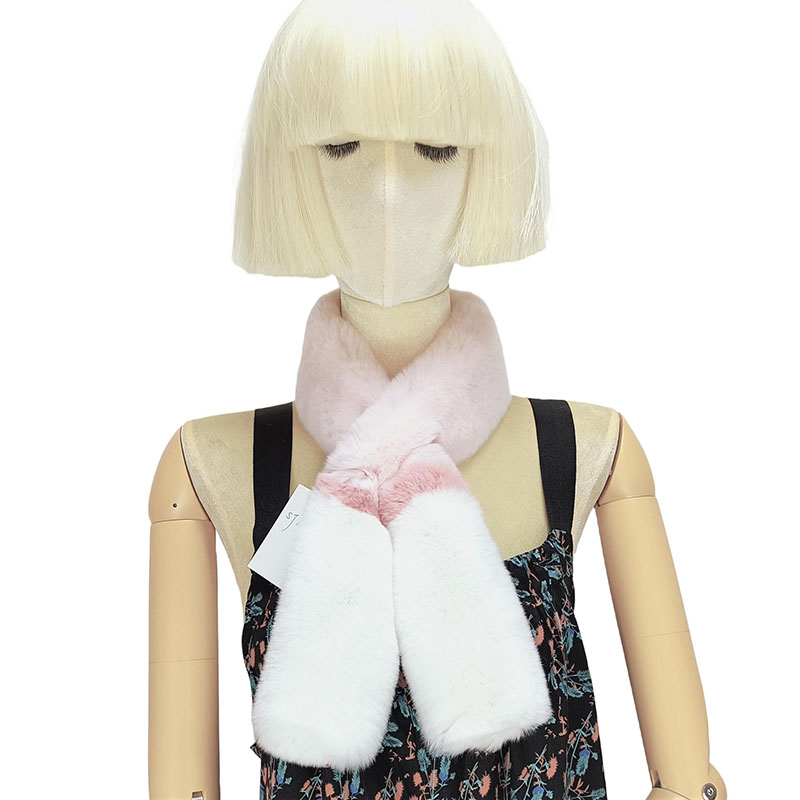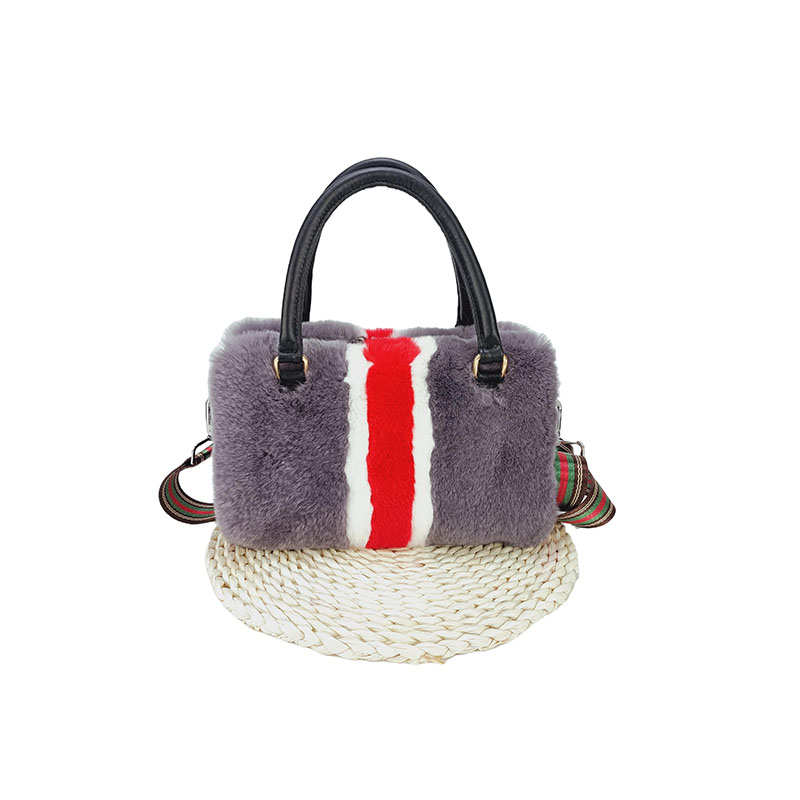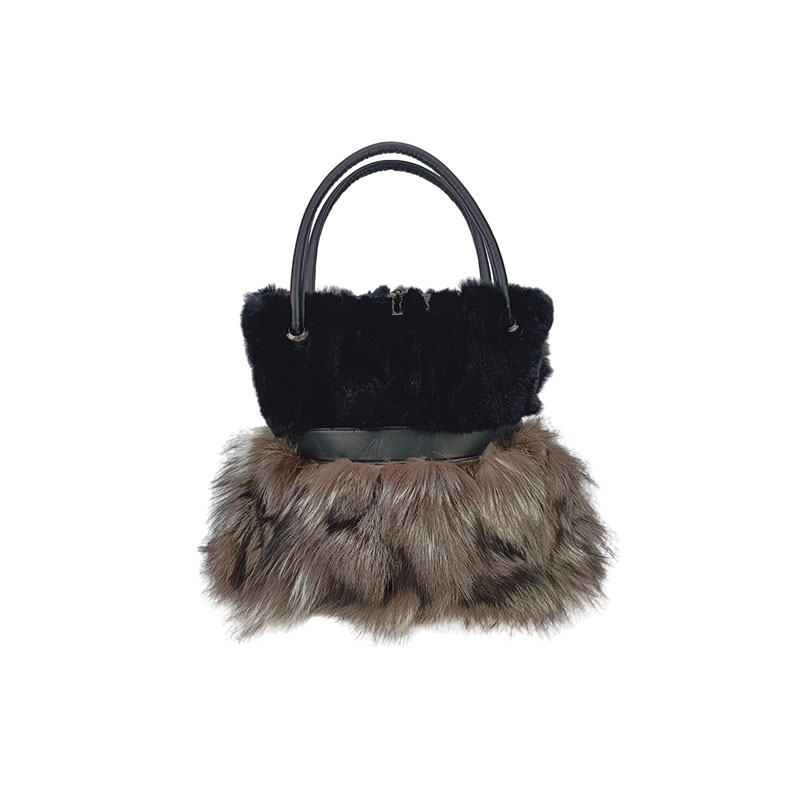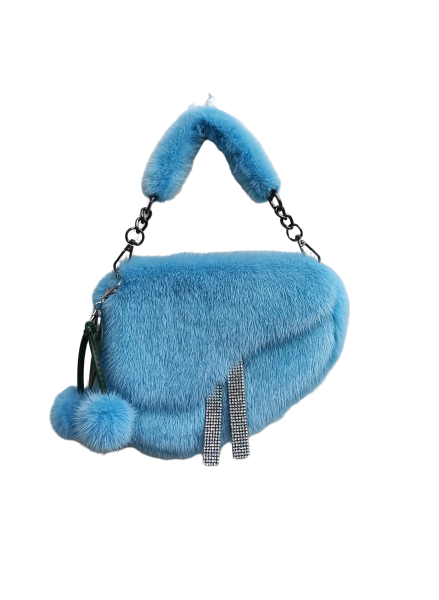 Wholesale Real Fur Vest Women's: Find the Best Manufacturer!
Reviews
Related Videos
Introducing our luxurious Real Fur Vest Women's collection! Made with the finest quality fur, our vests are not only fashionable but also provide warmth and comfort during the colder months. Our real fur vests come in a variety of colors and styles to suit any taste. From classic black to bold colors like red and blue, our collection has something for every fashion-forward woman. The vests are equipped with convenient pockets for storage while maintaining a sleek and elegant design. Our fur vests are perfect for layering over a sweater or long-sleeved dress for a chic and cozy outfit. The vests can be dressed up for a night out or dressed down for a casual day look. The combination of luxury and practicality make our vests a must-have for any wardrobe. We are committed to using only ethically sourced fur in the creation of our products. This means that our fur is obtained in a humane and environmentally responsible manner, ensuring minimal impact on wildlife populations. We believe in ethical fashion and pride ourselves in providing high-quality products that are both beautiful and sustainable. Invest in one of our Real Fur Vest Women's pieces and experience the unbeatable combination of warmth, comfort, and style. A chic and cozy wardrobe staple, our vests will be sure to elevate any outfit.
The real fur vest is the perfect addition to any woman's wardrobe. It is stylish, classy, and highly practical. The soft fur not only keeps you warm but also elevates your fashion game to the next level. Honestly, nothing beats the comfort and trendiness of this fur vest. The fur is incredibly soft and feels like a luxury item that will make you stand out from the crowd. The vest is also easy to match with different outfits and can be worn in a variety of settings. It's a definite must-have for any fashion-forward woman who wants to stay warm and stylish at the same time!
I recently purchased a beautiful real fur vest for women and I am absolutely in love with it! Not only is it warm and cozy, but it's also a stylish addition to any outfit. The quality of the fur is exceptional and it looks and feels luxurious. I appreciate that the vest is versatile and can be dressed up or down depending on the occasion. It's the perfect piece to wear during those colder months when you want to stay warm without sacrificing fashion. I highly recommend investing in a real fur vest for women, it's worth every penny!
Contact us
Please feel free to give your inquiry in the form below We will reply you in 24 hours